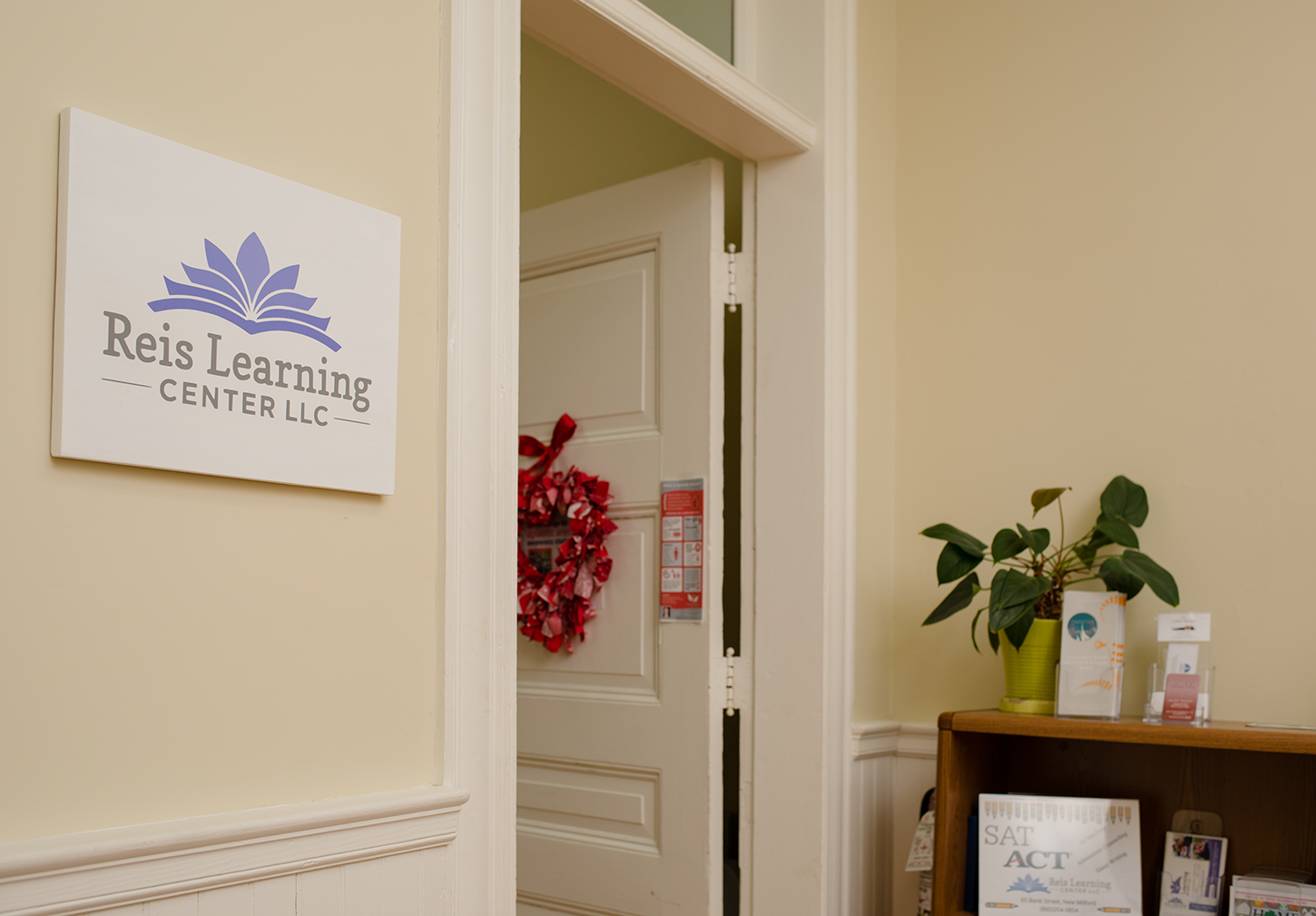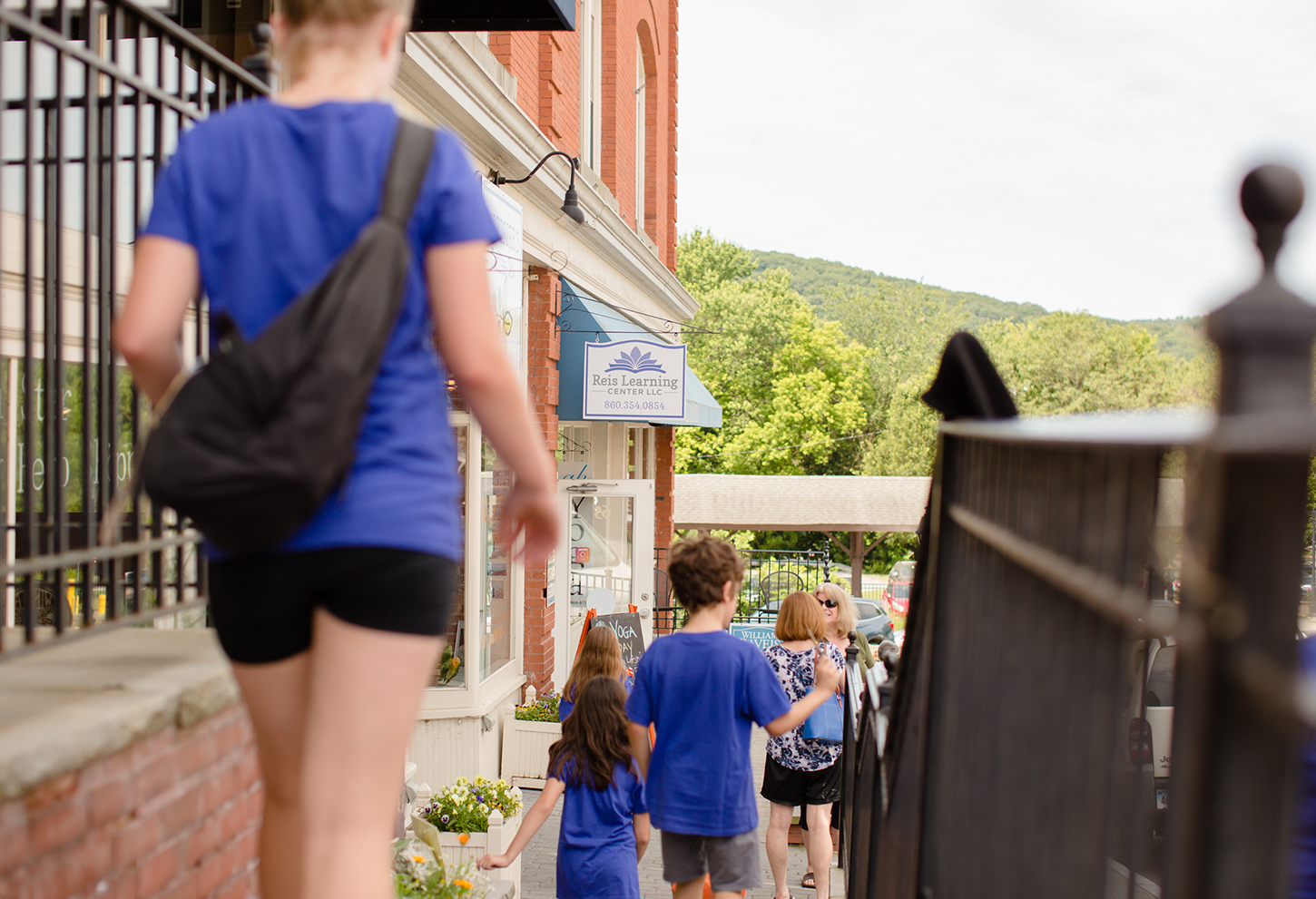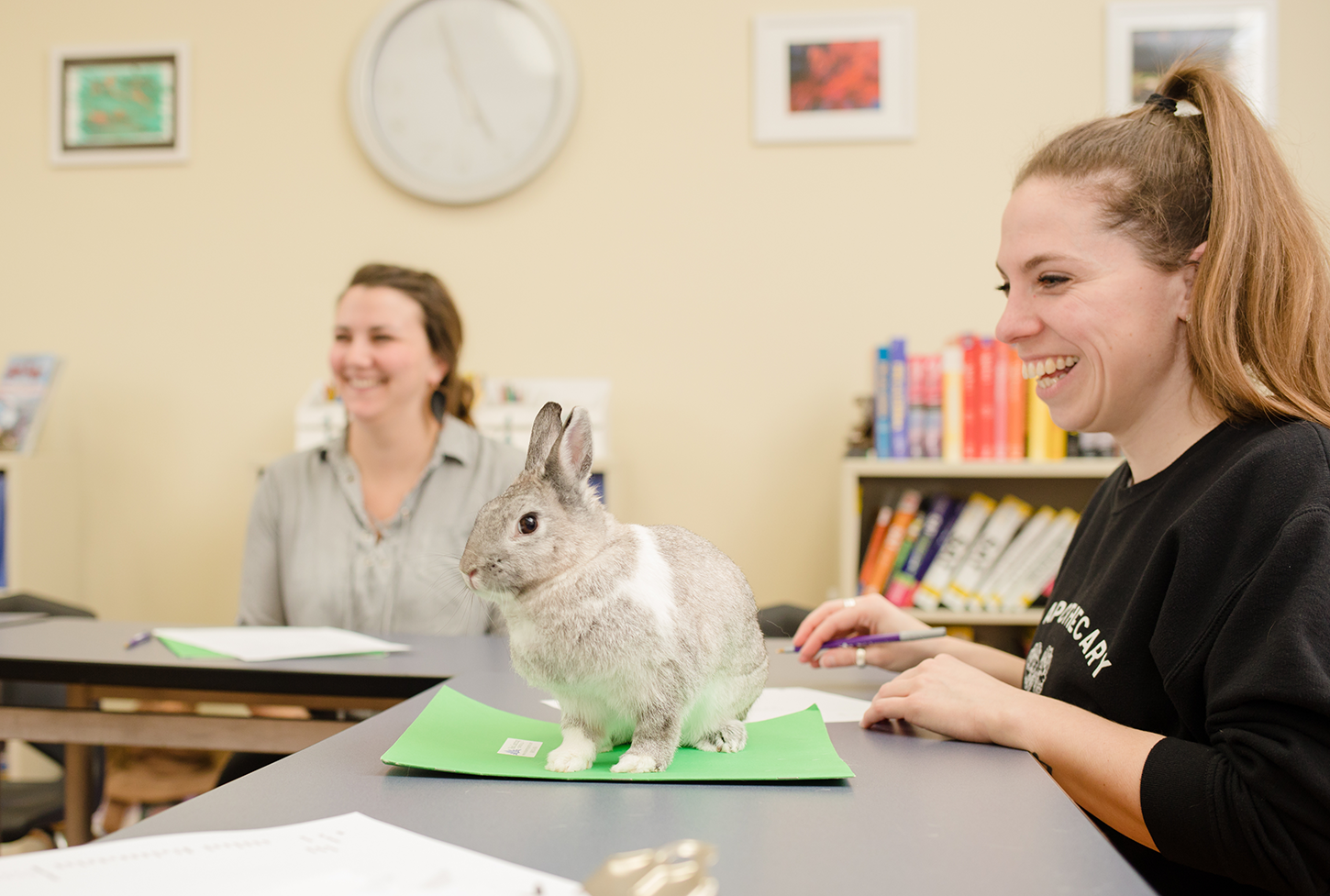 We would love to hear from you!
Have questions about our programs, session availability, or want to schedule a consultation? Write us an email today or call. We will respond to your email as soon as we can.
In order to make our response to your email as helpful as possible, please include your name, your child's name, and his/her current grade level.
Subscribe to RLC's Newsletter
Students Are Talking
I highly recommend Reis Learning Center! My daughter and my son have both attended RLC. The instructors are wonderful, patient and engaging.

Jessica and her team were amazing! My daughter felt comfortable the moment she walked through the doors. Everyone took the time to makes sure she understood the material she was being taught, and if she didn't understand they found a way to teach her so she did understand and that is exactly what she needed. My daughter felt very confident taking her SAT's for the last time this past weekend and that is because of Reis Learning Center. We can't thank you enough!!

My daughters and I have been taking ASL here all summer. What a wonderful atmosphere for learning! Professional teachers, high expectations but laid back enough to be a lot of fun!! We have learned so much in just 16 weeks, but we have laughed and made new friends as well. Do not hesitate to try something new here! Register your kids, or yourself!!

The Reid Learning Center is a really nice spot. Miss Liz and Miss Jessica were awesome with their creativity for our sensory class for toddlers. They had unique ideas and I love that we were able to take a little piece of art (a painting done by my daughter) home with us to show off!

I visited Reis Learning Center with my children at one of their many wonderful events. Their space is very open and kid friendly. The kids felt very comfortable at each station setup and are enjoying the books they received as a treat! Wonderful place with wonderful people. I recommend it highly!

Great place and great people. Summer camps and tutoring are above and beyond what I expected. Highly recommend.

Jess, and Sam, and Mike were the pillars of my confidence going into my exam. They inspire me to strive for my best and push me to think outside the box on the materials that we worked on together. In life, we are able to meet people who change us for the better, Jess and her team did that for me; it was truly a pleasure to meet and work with them!

The space itself is warm, bright and super inviting! Miss Jessica and Miss Liz are also warm and inviting, making the center a place you want to be in. Miss Jessica is flexible, knowledgeable, and has been very accommodating to even the youngest of crowds- babies and toddlers! The roof deck is an especially wonderful added bonus to this spa ace, you can't beat the view of downtown from up there. We love learning at Reis Learning Center!